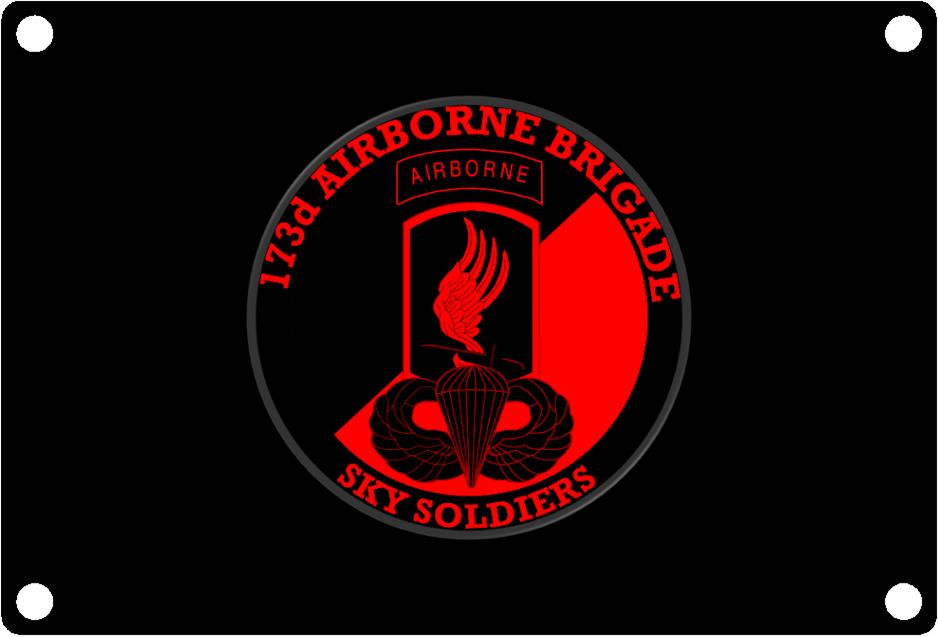 173d Airborne Brigade
Regular price $20.99 Sale
This previously custom flag represents the 173d Airborne Brigade. Also known as the "Sky Soldiers", they are apart of the United States Army Europe quick response force, and were first active in 1917. 
They fought in both the World Wars, the Vietnam War, War on Terror and were engaged during Operation Atlantic Resolve.  
This product is made from the highest quality UV protected plastic.
*Picture is a computer rendering. Art may look different in person.