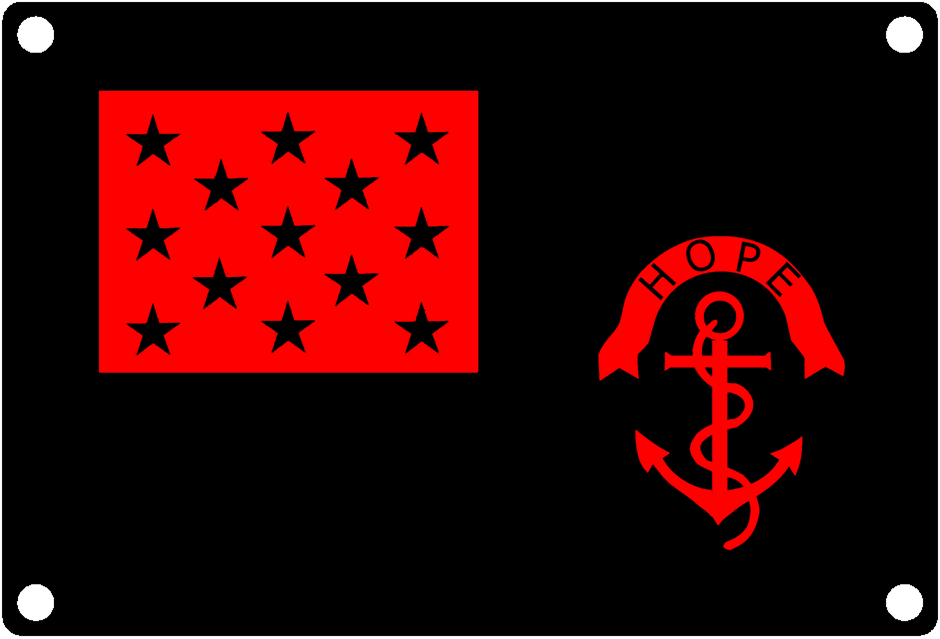 1st Rhode Island
Regular price $20.99 Sale
 1st Rhode Island Interchangeable Insert is available for both LED and reflective Hitch Cover Bases in a matte or gloss finish. 
The 1st Rhode Island Regiment was a Continental Army regiment during the American Revolutionary War. The 1st Rhode Island Regiment became known as the "Black Regiment" due to its allowing the recruitment of African Americans in 1778.
This product is made from the highest quality UV protected plastic.
*Picture is a computer rendering. Art may look different in person.