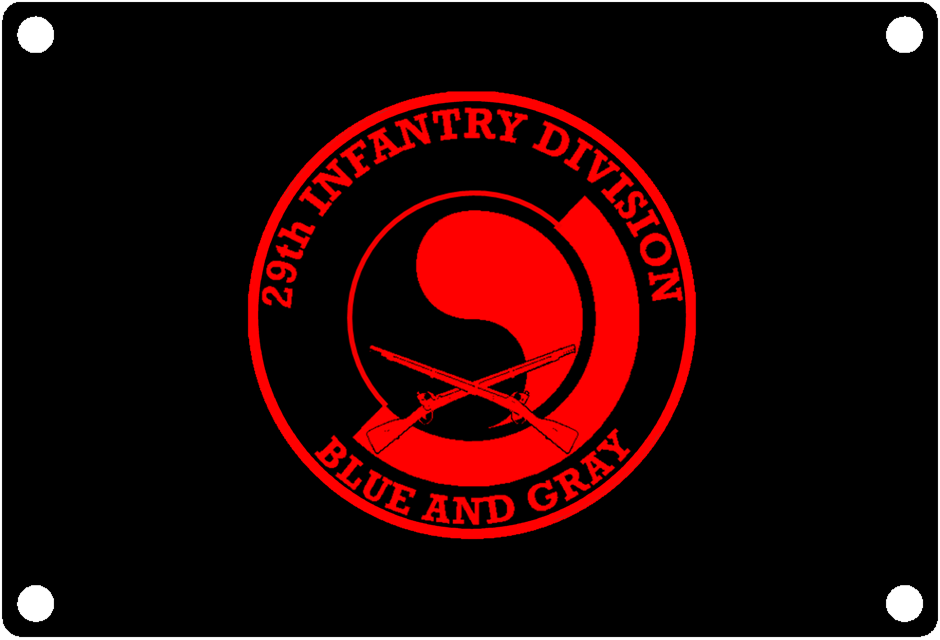 29th Infantry Division
Regular price $20.99 Sale
This previously custom flag represents the 29th Infantry Division. Also known as the "Blue and Gray", they are apart of the Army National Guards in Maryland, Virginia, North Carolina and Florida.
They fought in both World Wars, the Iraq War, the War in Afghanistan and helped with the Peacekeeping in Bosnia and Kosovo.
"Twenty-nine, let's go!"
This product is made from the highest quality UV protected plastic.
*Picture is a computer rendering. Art may look different in person.